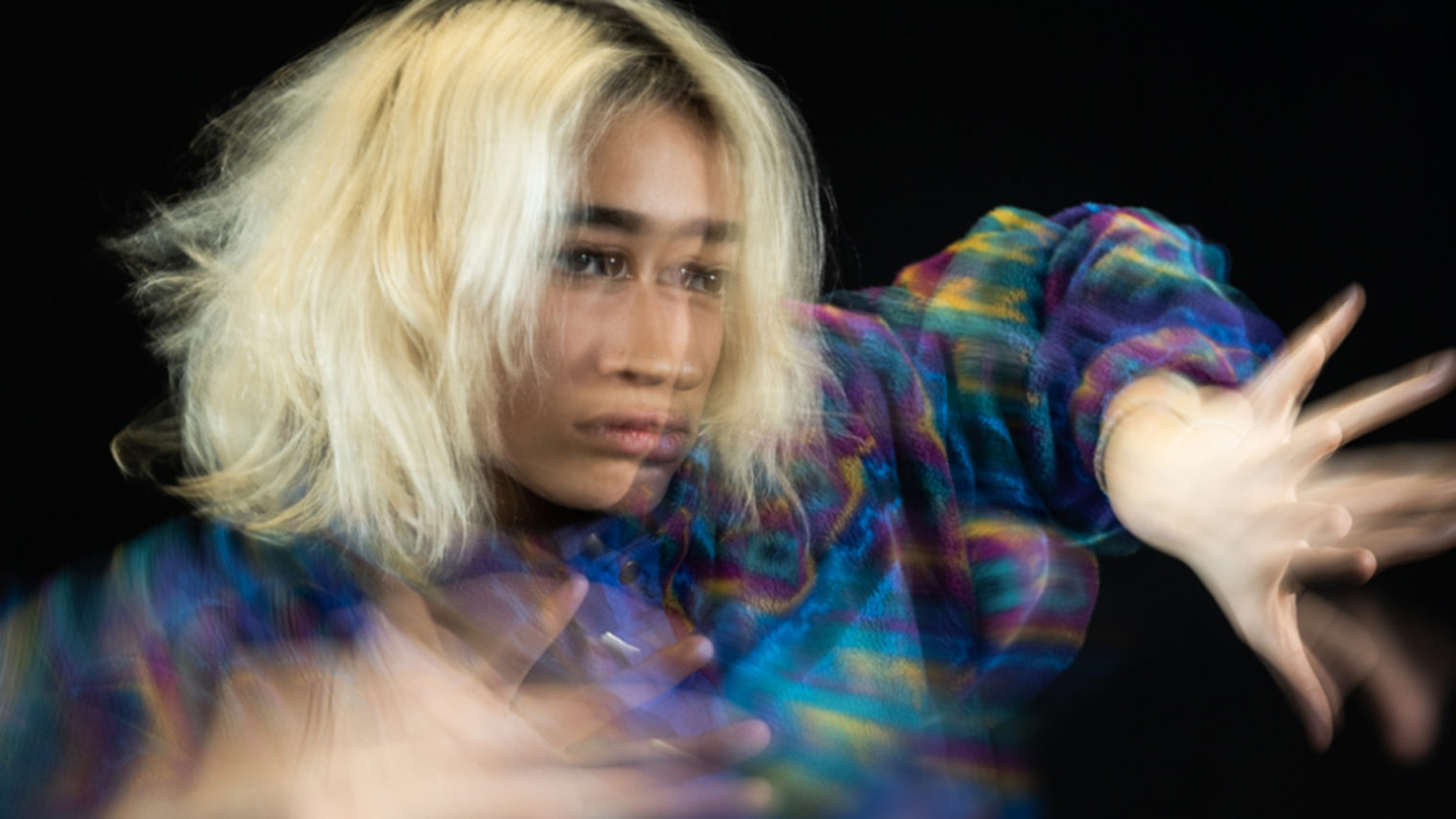 About UMA
UMA – Urban Move Academy – is an educational and artistic project. UMA, a school, a creative space, and a place for exploration, is part of the current trend of urban cultures, most notably in their performance aspect such as ride, parkour and dance.
In a single location, UMA combines the teaching of movement in interaction with digital and visual arts. UMA is inventing a new kind of project to meet the ambitions and practices of today's youth.
With an open vision of the world, UMA boosts creativity, helps cultivate one's curiosity and draws from the diversity of languages and from interculturality to offer a favorable and challenging environment for learning and sharing. With one foot in teaching and the other in the professional world, UMA is a stepping stone for passionate young people that allows them to express their identity and achieve their potential.
UMA offers a comprehensive range of educational and cultural activities centered around urban cultures, within a single space for expression that's unique in Geneva.
UMA stems from 8 years' experience sharing with young urban artists and performers and bringing forward alterity. A laboratory where creativity is imagined, experimented and lived out in a different way, off the beaten track. A school revolving around innovation, emancipation, trust, the senses, and what makes sense.
Youth is a time for experimenting, for learning, a time when anything is possible. Young people need to be listened to and supported to find answers to their doubts and their questions relating to their future and their upcoming projects. Transmitting art is a challenge, a huge opportunity if teaching can be handled as a creative activity rather than transmitting established knowledge. It is therefore for and thanks to artistic creation, resonating with the challenges and innovations of the professional world, that young students, teachers and guest artists are developing UMA and are fueling its activity through their diverse talent, experience and aesthetics.
The training courses, workshops, master classes, performances and shows offered at UMA are all material available for everyone to enjoy artistic creation.
Welcome to UMA!
Nicolas Musin